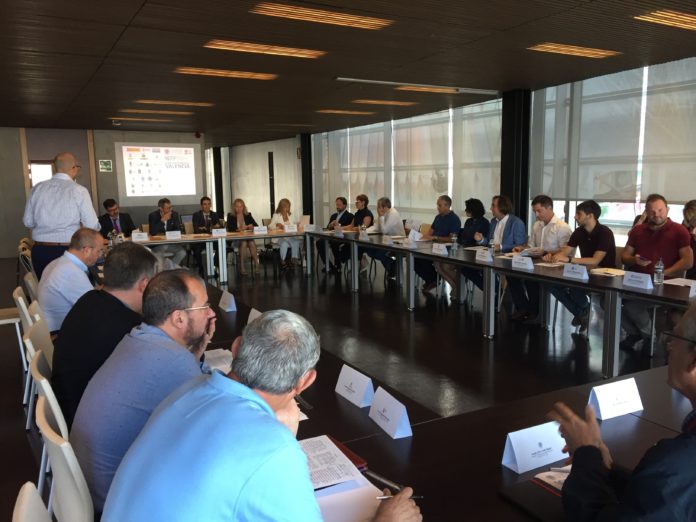 On September 26th, it took place the HERITAGE FORUM: VALENCIA, a space for dialogue around the Valencian cultural heritage among the main institutions that looks over its protection, conservation, diffusion, promotion, research and augmentation, and the most representative town councils in Valencia.
The objective of the Forum was to share perspectives on cultural heritage and strengthen ties of collaboration and cooperation between institutions and municipalities.
The representatives of the Ministry of Public Works, the Generalitat Valenciana and the Diputació de València have presented their respective aid programmes for the conservation and restoration of cultural heritage.
Similarly, the representatives of the Valencian City councils that have attended had a speaking time in which they could introduce the most relevant cultural patrimony of their locality, what activities have carried out so far for their conservation, The future restoration projects to be developed, and the challenges to which they are.
After the presentations of each institution and town halls, a roundtable was held in which the different exposed issues were discussed.
The Instituto de Restauración del Patrimonio of the Universitat Politècnica de València hopes that this Forum has been enriching for its assistants and that this contact between institutions and councils allows to create new projects in common.
Communicate. Heritage. Share.