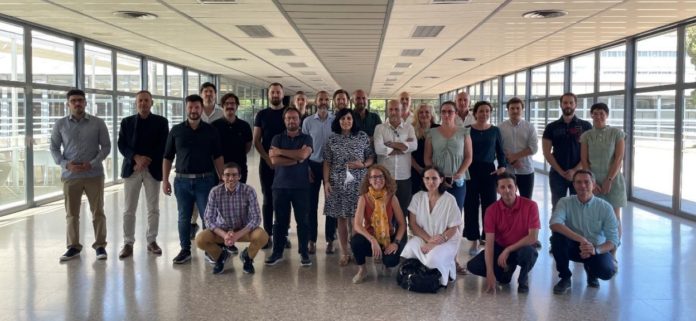 The EU-funded INPERSO project offers a solution to the logistics and cost problems related to the deep renovation of existing buildings, a fundamental issue for the transition to a green economy and society. This solution boasts several technological achievements. On one hand, advanced precast walls and 3D printing can drastically reduce waste, cost, and construction time while improving quality. On the other hand, efficient heating and ventilation combined with innovative renewable energy solutions increase resource efficiency throughout the building's life cycle. All these solutions are supported by digital technologies to optimize the flow and use of data. The result is a greener, more energy efficient building retrofit at an affordable price.
INPERSO will be demonstrated in fully operational conditions in Valencia (Spain), Velp (Netherlands) and Vouliagmeni (Greece). The overall goal of the demonstrations is not only to highlight the project'sinnovations, but also to generate the conclusions needed to advance the system to an almost-commercial readiness level.
It consists of 22 partners from Spain, Finland, Greece, Italy, Lithuania, the Netherlands, Belgium, UK and Switzerland. The consortium is an excellent cluster of research institutions and universities, enterprises and industry partners.
The launch meeting took place in July 2022 in Spain, where the IVE and the UPV received the partners at their facilities in Valencia, where they presented their organizations and talked about their contribution to the project.