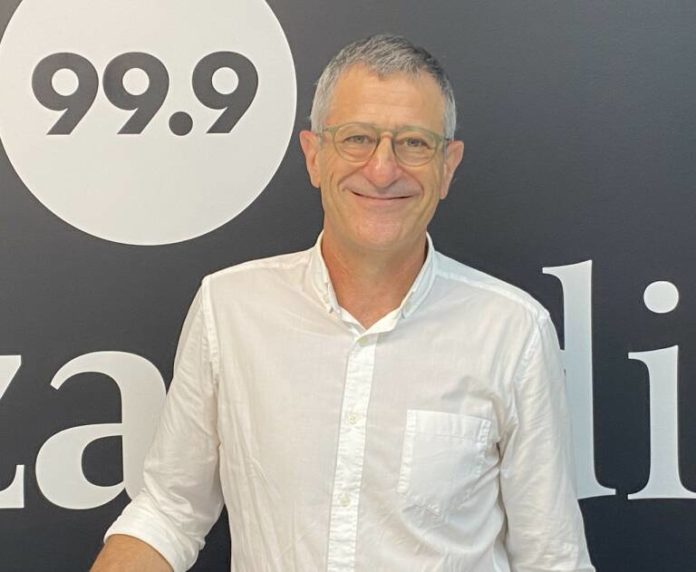 The director of the University Institute of Heritage Restoration and Doctor of Architecture, Francisco Juan Vidal, was interviewed on the 99.9 Plaza Radio programme, "Hablamos de Europa".
The interview centred on the IRP's participation in the new EIT Culture and Creativity, an innovation community that brings together 50 entities from 20 countries – including universities, research institutions, companies, investors and associations – and which will start operating in 2023 with the mission of boosting the competitiveness of European cultural and creative industries.

The Universitat Politècnica de València collaborates as a partner of EURECAT, the organisation that coordinates the Co-Location Centre for South West Europe (CLC South West). In addition to the UPV, other Valencian institutions support this project, such as the innovation centre Las Naves of the València City Council, or the IVACE, the Valencian Institute for Business Competitiveness.
Here you can listen to the full interview: